KIHEI FOURTH FRIDAY TOWN PARTY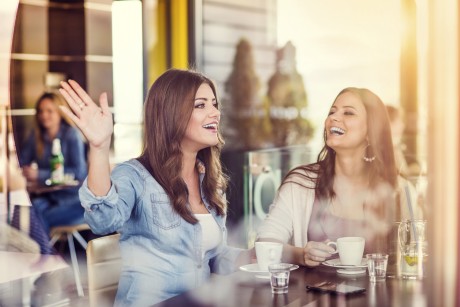 Party and Shop Every 4th Friday of the Month!
The fun happens every fourth Friday of the month from 6 PM – 9 PM at the Azeka Shopping Center. Enjoy live music, delicious local food, and the best bargains on the island while shopping in south Maui.
Event Date: 10/15/2019
Event Location: Azeka Shopping Center
Event Time: 6 PM - 9 PM
Contact Us About This Event
Please provide us your contact details and inquiry below and a member of our staff will reply to your message in a timely manner.
Contact Information