WAILUKU FIRST FRIDAY TOWN PARTY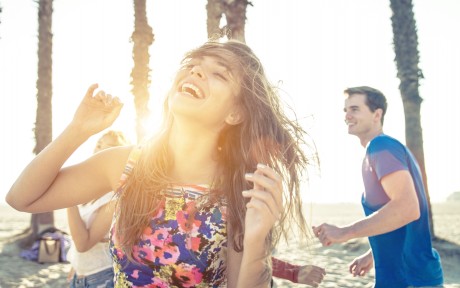 Get ready for fun at the Wailuku First Friday Town Party!
Once a month, every month on the first Friday, Market Street is transformed into a block party. (No cars allowed,) Visitors can enjoy a street fair complete with music, art, jewelry, food, and more!
Event Date: 09/22/2019
Event Location: Market Street
Contact Us About This Event
Please provide us your contact details and inquiry below and a member of our staff will reply to your message in a timely manner.
Contact Information