News For Kihei Kohea Kai Maui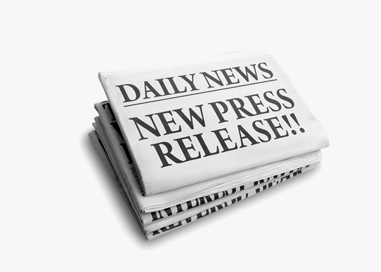 10 Romantic Getaways That Aren't Just For Valentine's Day
The typical talk around Valentine's Day is about romance in a relatively traditional sense. But just like romance shouldn't be exclusive to one day out of the year, it can also be more than plump bouquets of roses and oversized boxes of chocolate. The happiness we derive from experien...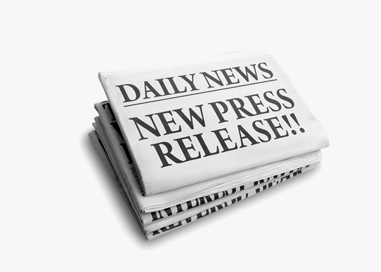 A Little-Known Choice Hotel Gave the Waldorf Astoria Grand Wailea a Run for Its Money on Our Hawaii Vacation
It's a treat to book award nights at hotels from aspirational brands like Conrad, Waldorf Astoria, St. Regis and Ritz-Carlton — pricey hotels that you wouldn't normally pay for in cash. I've splurged with points on incredible experiences with ...